Using modulo and bitwise operators for drawing
Creative coding using bitwise and arithmetic operators in formulas.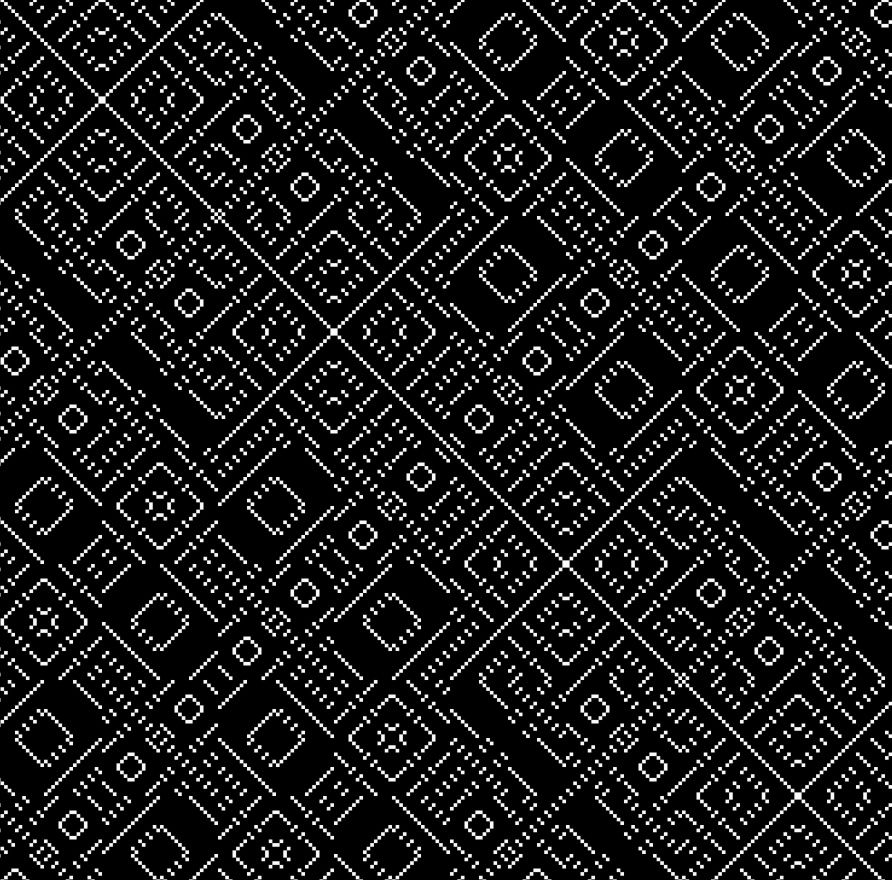 So simple and impressive.
I spend a good amount of hours during the weekend, playing with the parameters. I tried to animate them, and this one had the nicest outcome.
Worth mentioning, that the animation is not looped, but it's just a visual effect of continuously increasing the modulo value.
Enjoy 🌀